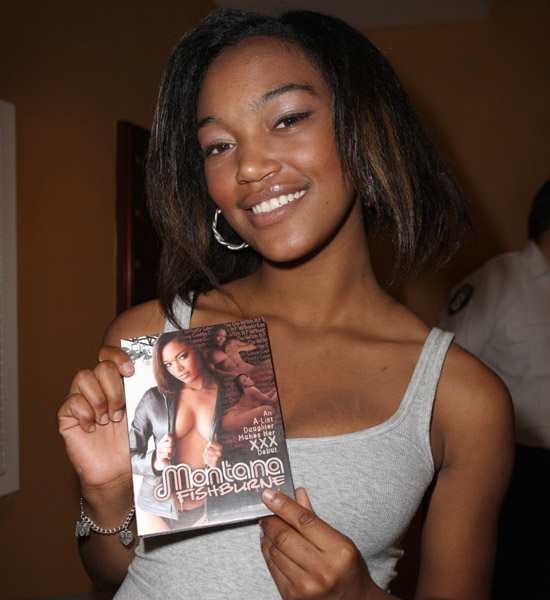 Montana Fishburne a.k.a. Chippy D wasn't playing one bit about being the next Kim Kardashian!!
The up and coming proud porn star recently followed Kim's footsteps and did a nude "test" photo shoot for Playboy Magazine. (Kim Kardashian posed for Playboy almost 3 years ago in December 2007)
Check out the pics from the Montana's photo shoot in the footage below…..
* WARNING: YOU MUST BE AT LEAST 18 YEARS OR OLDER TO VIEW! *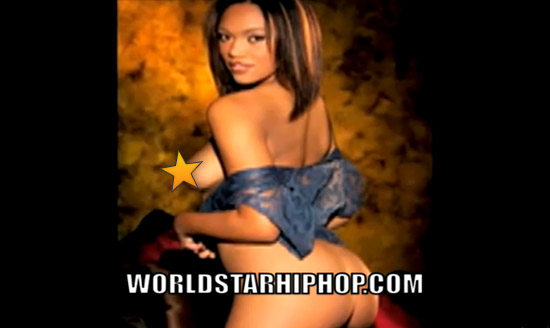 * WARNING: YOU MUST BE AT LEAST 18 YEARS OR OLDER TO VIEW! *
It amazes us how "spotless" she is whenever she does photoshoots!! (LMAO)