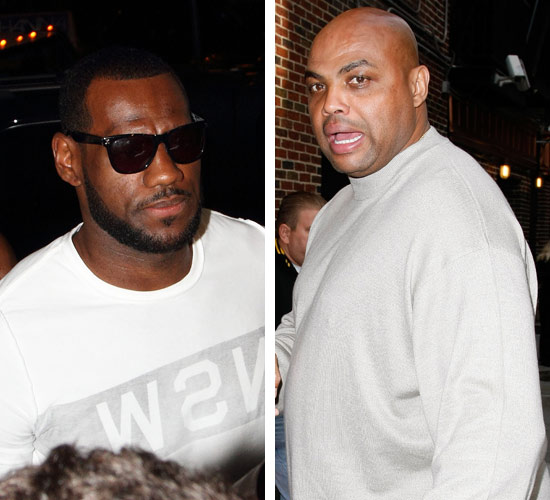 Charles Barkley is one funny fella….and apparently not one to piss off either! The NBA veteran has called out Miami Heat forward Lebron James for a remark he made on Twitter.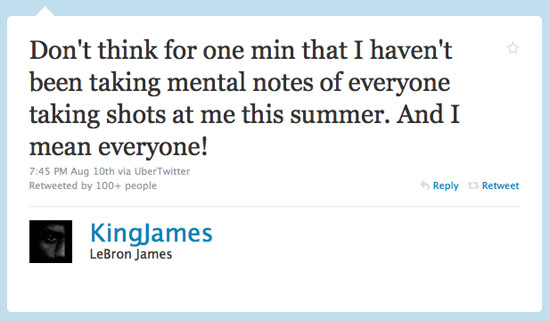 James tweeted on Thursday that he was making a list of the people who have been slamming him for the past few weeks and he will remember them when he plays them this coming season. Well Barkley didn't take to those words too kindly for whatever reason, and sent a message back to Lebron on ESPN radio in Dallas:
"I want him to make sure that he puts my name on that (list). I thought that his little one-hour special was a punk move."
That damn Barkley LOL….better watch out Lebron!
Check out video footage of him, Scottie Pippen and others getting at LeBron for hosting a 1 hour special announcing his move to the Heat below:
Published