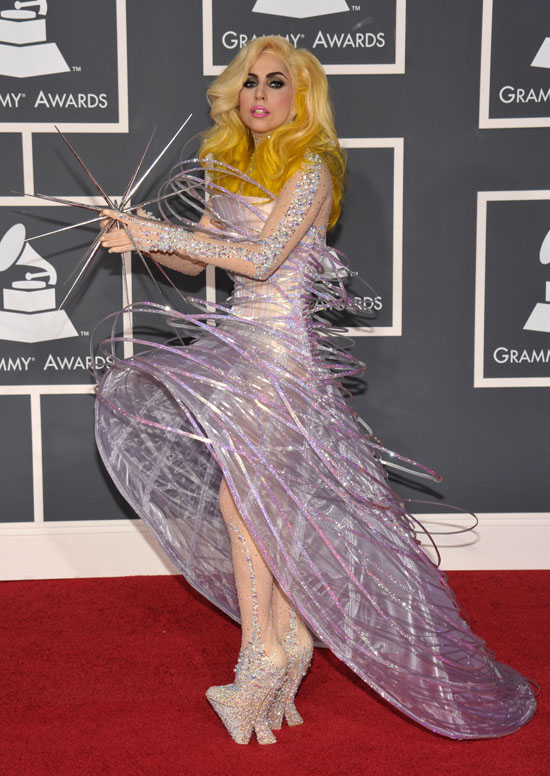 Didn't expect this one…
Lady Gaga's crazy style and wardrobe may have gotten herself the right kind of attention because the "Alejandro" singer has been named as one of the world's best dressed by Vanity Fair magazine. This was Gaga's first time making the magazine's annual International Best Dressed list. First Lady Michelle Obama and actress Carey Mulligan were also included on the list.
We don't know about "best dressed" but she definitely deserves to be recognized for something!
Published