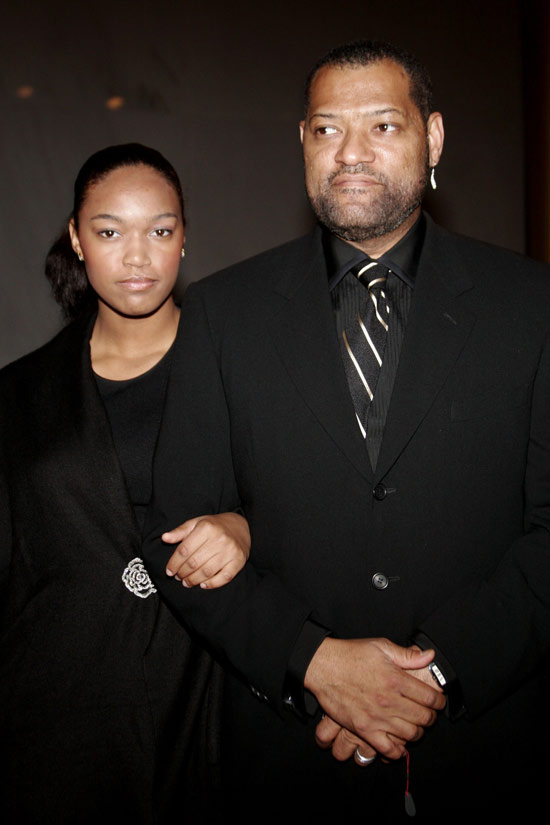 She's DEFINITELY not daddy's little girl anymore!
Actor Laurence Fishburne's 19 year-old daughter will be starring in an upcoming film…however it's not one any man would ever want to see his daughter in.
According to TMZ, Montana Fishburne has decided to go the Kim Kardashian route and has her very own sex tape coming out in August.
"I've watched how successful Kim Kardashian became and I think a lot of it was due to the release of her sex tape," Montana told a source.
You better beat the living hell out of her Laurence! (Don't Ike Turner her though!)
Teenagers these days, SMH…