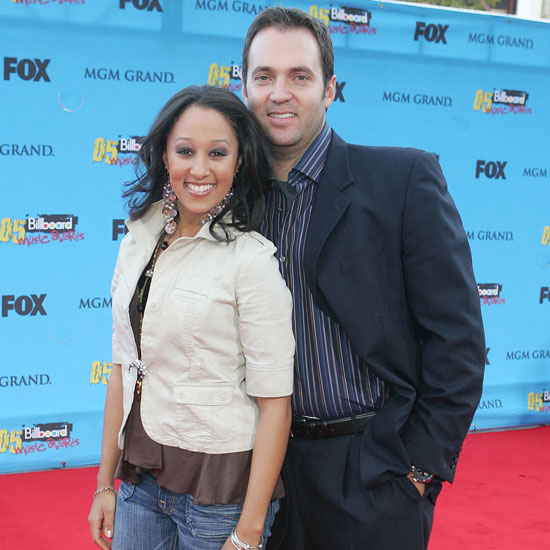 Her twin sister got hitched a little over 2 years ago and now actress Tamera Mowry has reportedly found love of her own (again), and she and her former fiance are trying this whole engagement thing out all over again.
The 32-year-old TV/film star is reportedly engaged for the second time to Fox News correspondent Adam Housley after the 38-year-old reporter proposed to her last week in Italy. The two have been dating on and off for the past year now and broke off their original engagement a few years ago.
However, a source tells E! News that Tamera's family doesn't really like the dude and she and Adam don't always get along, but "they are happy together" and are "giving it another try." The source also said that the couple are currently living apart but plan on moving together soon.
"Adam proposed to Tamera last week in Italy. They were engaged a few years ago, but broke it off. They have been dating on and off for the past year and now he has put a ring on her finger once again.

"Her family is not crazy about him," the source says. "Tia and Adam don't always get along, but the couple are happy together and giving it another try. They haven't started planning the weddingmbut it will most likely be at his family's vineyard in Napa."
We don't know exactly why Tamera's fam doesn't like the guy, but one red flag for us is the fact that ol' boy works for FOX NEWS! But congratz to the couple anyway…