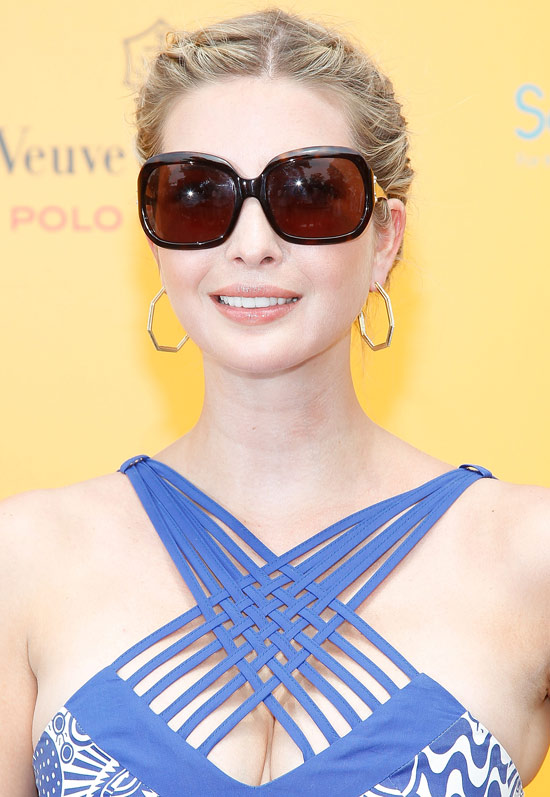 Like father, like daughter! Well at least in this scenario….
Ivanka Trump is a lot like her father Donald Trump: business-savvy and ready to take the world by storm. Well now Ivanka who has already launched a successful jewelry collection will be introducing a line of handbags. The socialite recently took to her Twitter to discuss her newest business venture:
"Just concluded a meeting with my handbag partners. The bags looking amazing! Ladies..you'll love them! The line will be in stores next March!
And will they be at an affordable price? Ivanka added in response to one of her 700,000 Twitter followers:
"Yes!! I want them to be accessible to everyone!"
Published