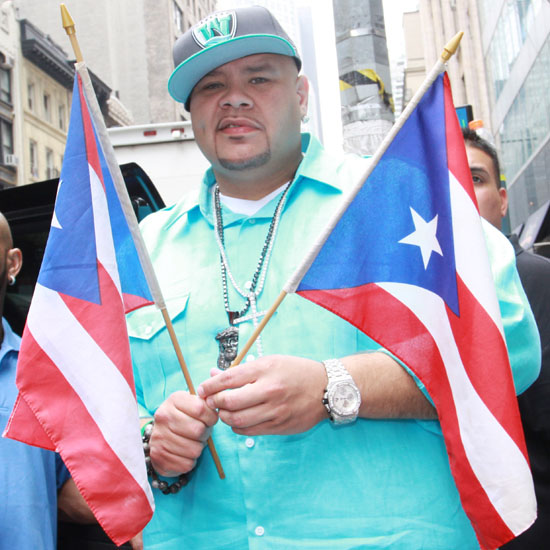 Fat Joe was detained by police last night (Sun. Jun 20) after he and his rap entourage allegedly sexually assaulted a woman in Madison, Wisconsin.
According to TMZ, the 33-year-old woman is accusing Fat Joe and others of assaulting her in a Cadillac Limo after he performed a concert at The Orpheum Theater.
Cops later brought the "Lean Back" rapper and his crew in for questioning, however he was not arrested and was shortly released after interviews were completed. The investigation is still ongoing as details are sorted out.