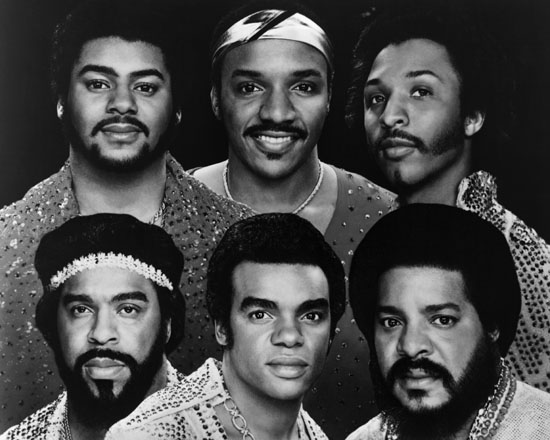 Bass player Marvin Isley of legendary R&B group The Isley Brothers died today (Mon. June 7) at age 56.
The cause of death has yet to be announced, however Isley had been battling severe diabetes for quite some time now.
R.I.P. 🙁
Read more about Marvin Isley at NY Daily News.