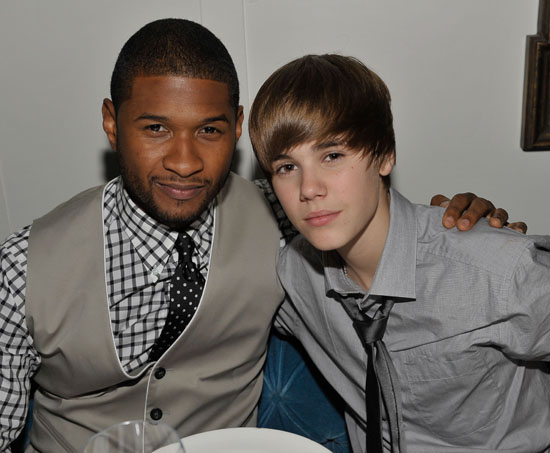 Justin Bieber, who just turned 16 in March, paid a visit to the DMV in Atlanta earlier this week and tried for his driver's license… and got it! So now he can finally get behind the wheel of that Range Rover his mentor Usher bought him for his birthday.
"Our well placed sources at the DMV tell us Bieber rolled through the office with his mom — didn't have to wait in line … and ultimately, got a little photo session at the DMV license counter."

TMZ

Shortly after the young entertainer hit the big 1-6, he revealed that his pal Usher had purchased him a brand new Range Rover SUV!
"I was in L.A [for my birthday]. I went to L.A. first and I had a party out there for all my friends and stuff and then we went to Toronto and had a family party up there," said Bieber. "[Usher] helped buy me a car. He bought me a Range Rover. I can drive."
Published