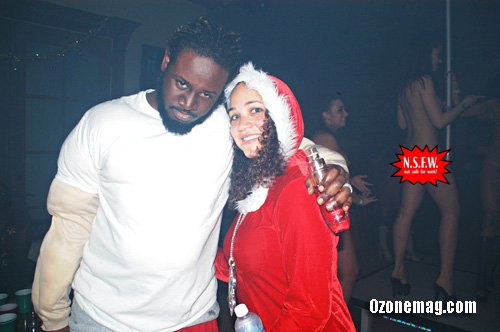 Rapper/singer T-Pain and his wife Amber hosted a Christmas party last Wednesday (Dec 23) at their home in Atlanta, which Teddy P calls the "Nappy Boy Mansion."
Other folks at the shindig, which had about a dozen naked strippers running around, included Ne-Yo, Ne-Yo's sister Nikki, porn star Mr. Marcus, VH1's Midget Mac and more. T-Pain's mom Aliyah, Ne-Yo's mom Loraine and Lil Wayne's mom Cita, who are all shopping around a talk-show style TV show similar to ABC's "The View," were at the party as well.
Continue reading for more flicks!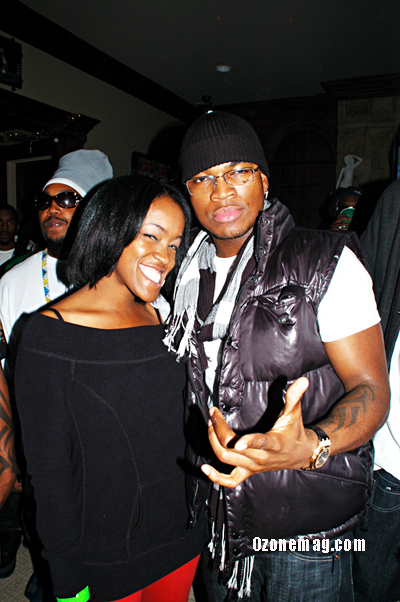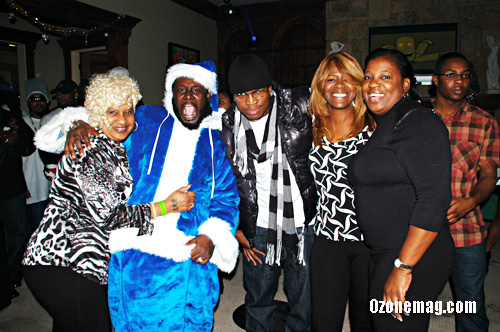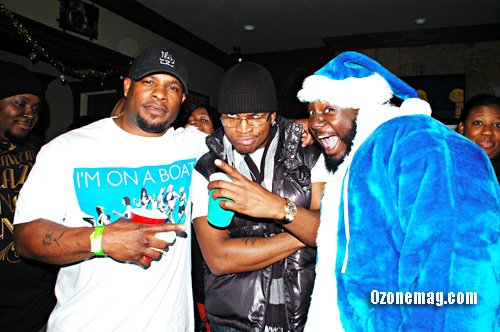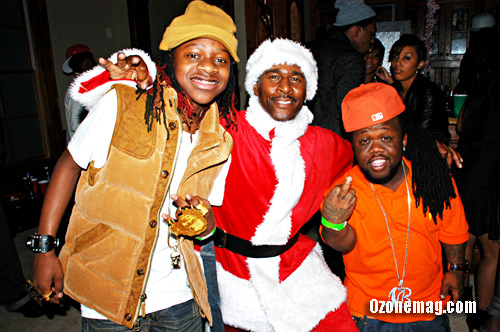 PHOTOS: NECOLE BITCHIE VIA OZONE MAG